Supplying used food processing machinery since 1952, with over six warehouses of used food processing equipment IN STOCK!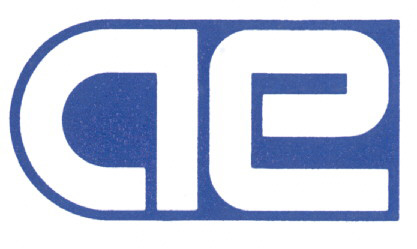 ALARD EQUIPMENT CORPORATION
6483 Lake Avenue
Williamson, NY 14589 U.S.A.
315-589-4511(voice) 315-589-3871(fax)

ALARD OVERFLOW BRINER
OVERFLOW CAN FILLER
BRINE FILLER...


Click on picture(s) to zoom in!

ALARD OVERFLOW BRINER



All T316 stainless steel contacts.


Adjustable for range of container sizes: 1.5" to 6.5" diameter and 2" to 10.5" high.

Variable speed chain conveyor adjustable from 20 to 80 feet per minute.


T316 stainless steel recirculating pump, capable of moving up to 25 gallons per minute* over waterfall, with regulating valve to reduce/adjust flow as desired.


175 gallon brine reservoir, with (steam) heating coil.


Reservoir has hinged covers to provide easy access while providing sanitary protection.

Optional replenishing system can be configured to automatically replenish briner as needed.

We can offer minor modifications for special container or capacity requirements on a custom-quotation basis.



4' long removable front hood covers both briner overflow unit and conveyor section. Both front and back covers are hinged. Back cover removable for maintenance.


3/4" T316 stainless steel 360 degree steam coil with (2) 3/4" NPT fittings (in & out), self-regulating temperature-sensing steam control with bronze body. 1.5" brine inlet fitting, 3/4" temperature probe fitting (NPT 3/4" female), and level sensor probe fitting (also NPT 3/4" female) with diffuser (to prevent wave action).


T316 stainless steel catch screen (removable) located under conveyor section.


4' stainless steel roller chain conveyor with stainless steel sprockets and shafts, and UHMW plastic support bearings.


Adjustable container "tip" section controls fill level to provide for head space.


3' adjustable overflow weir may be raised or lowered to accommodate container heights from 2" to 7".


1/2 HP 230 volt, 3-phase gearmotor conveyor drive, with electronic AC inverter type variable speed control.


1/3HP 3,450 RPM pump motor, 110/220 volt single phase motor (3 phase available). Flow is controlled by stainless steel ball valve.

OPTIONS
Water/corrosion resistant switch box populated with on/off switch for briner pump, starter relay for briner pump, and relay for tank pump.


Electronic level sensor w/T316 stainless steel probe, with relay to external brine source.


3 phase Centrifugal Replenishing Pump to pump brine from your brine mixing tank. 1/2HP, 230/460, 3-phase. Assuming close placement+ to briner, this pump should be suitable to exceed the maximum outflow of the briner unit, such that replenishment and mixing of replacement brine is facilitated.


BRINE MIX TANK - May be quoted to customer specification; --ask your Alard Sales Representative.

Alard item reference #:C2651


*Gallon capacities are based on free-flowing liquids like brine, or broth.
+Depending on your installation, placement of the mixing tank vis a vis your briner, and the distance and routing of the connecting pipe, you may need a larger pump to provide sufficient replenishment volume.




Unless otherwise stated, volume, speed, and/or capacity estimates given are those of the manufacturer(s) of the equipment. All offers are subject to prior sales and owner's confirmations. Unless otherwise specified, any prices shown do not include skidding, crating, or freight.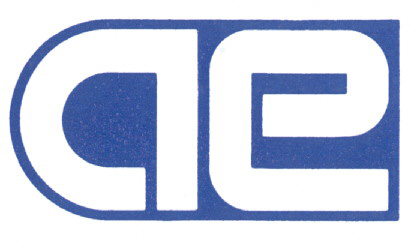 Search our website