Supplying used food processing machinery since 1952, with over six warehouses of used food processing machinery & equipment IN STOCK!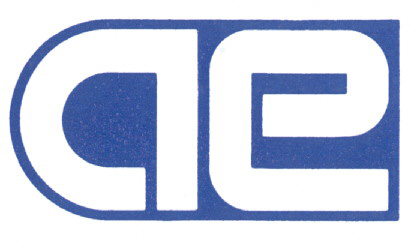 ALARD EQUIPMENT CORPORATION
6483 Lake Avenue
Williamson, NY 14589 U.S.A.
315-589-4511(voice) 315-589-3871(fax)
CHERRY PITTER
DUNKLEY Model E...

Click on picture(s) to enlarge!

Click on picture(s) to enlarge!

...a cherry pit remover / cherry stone remover cherry-pitting machine manufacturer recommended for brine, tart, and sweet cherries at industrial-scale high volumes. Long established as the premier manufacturer and model of cherry pitting equipment in the U.S., large volume cherry processing operations gear their output the number of Dunkley pitters in their production lines.


This machine FEATURES:

Pitting drum with 24mm pockets, 15/16 inch (24mm) diameter cups for cherries sized from 3/4 inch (20mm) in diameter to 7/8 inch (22mm) in diameter.


Manufacturer rated for up to 1 ton (907 kilos) per hour at 96 strokes per minute, yielding 5,088 pitted cherries per minute.


Configured with a vibrating aluminum infeed hopper measuring 19 inches wide by 11.5 inches long at a 50 inch infeed height.


18 inch wide product distribution brush to sweep and hold the cherries into the pockets, one cherry per pocket.


Food grade aluminum and stainless steel construction...
Stainless steel cabinet and stand.


Aluminum stone removal drum drum.


Stainless steel pitting needles.


Stainless steel bottom discharge chute.


Stainless steel side pit-discharge chute with water flush.


Stainless steel guards and shrouds.

Central lubrication cluster for ease of maintenance.


Powered by a 1 HP 3 phase drive motor.

As of this writing, this Dunkley cherry pitter for fresh sour cherries is in stock at Alard in good operational condition, available for timely shipment.

CALL 315-589-4511 to confirm availability, and to discuss your particular cherry pit removal equipment need.

Alard item reference #: Y1944

Unless otherwise stated, volume, speed, and/or capacity estimates given are those of the manufacturer(s) of the equipment. All offers are subject to prior sales and owner's confirmations. Unless otherwise specified, any prices shown do not include skidding, crating, or freight.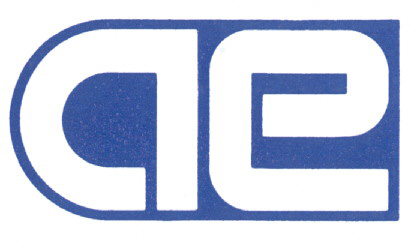 Search our website