Supplying used food processing machinery since 1952, with over six warehouses of used food processing machinery & equipment IN STOCK!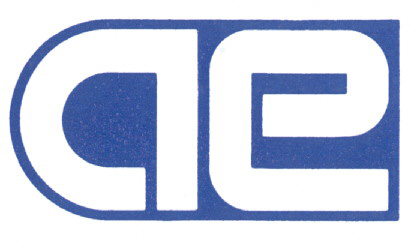 ALARD EQUIPMENT CORPORATION
6483 Lake Avenue
Williamson, NY 14589 U.S.A.
315-589-4511(voice) 315-589-3871(fax)
ELECTRIC-POWERED
14 HP STEAM BOILER

100 psi steam pressure...

Click on picture(s) to enlarge!
...Electric Steam Generator Corporation Model 50CC-4C BOILER (equivalent to Model 100CC-4C)...
Electric-fired, no flame, no exhaust, no blowers, no stacks, no fire hazard.


Manufacturer rated for 100psi maximum working pressure, 468,000 BTU per hour heat output, 483 lbs per hour steam.


460 volt 3 phase 172 amp electrical input.


Complete with stainless steel condensate return tank and single phase condensate return pump.


Was originally ordered and shipped with, and includes a 50 psi pressure release valve. Note: This would need to be replaced to output steam at the full rated working pressure of the boiler.


Never used, like new condition.


An electrode steam generator has no heating elements to burn out or replace. No low water damage is possible with an electrode boiler because should the water supply fall, the electrode tips become uncovered and no current can pass, effectively shutting off the boiler automatically. Electrode boilers are less susceptible to scaling as compared with fuel-fired or resistor boilers, as no part of the steam generator is ever hotter than the water or steam, there are no "hot surfaces" for solids to bake onto when water flashes into seam. In addition, all the advantages of an electrically powered boiler apply, including: no exhaust, no flame, no soot, no blowers, no stacks, no fire hazard, no burners, no fuel pumps.

Electrode boilers are efficient, with 100% of the electrical energy converted to heat, they cool and restart faster than other boiler types, reducing downtime. Electrode type boilers are also compact, as they are constructed with a vertical pressure vessel, thereby resulting in a relatively small footprint, occupying less valuable floor space, require no fuel handling or storage space or equipment, require no vents or stacks, and can be located near the load, saving heat runs and plumbing.

Purchased new in 2005 and never been put into production. As of this writing, this unused 14 HP package boiler is in stock at Alard in VERY good condition, available for timely shipment to you.

Alard item reference #: Y2075

Unless otherwise stated, volume, speed, and/or capacity estimates given are those of the manufacturer(s) of the equipment. All offers are subject to prior sales and owner's confirmations. Unless otherwise specified, any prices shown do not include skidding, crating, or freight.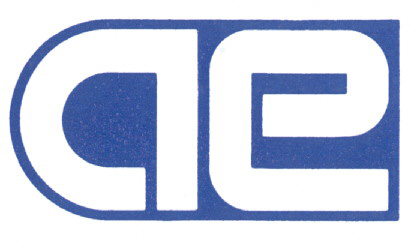 Search our website