Supplying used food processing machinery since 1952, with over six warehouses of used food processing machinery & equipment IN STOCK!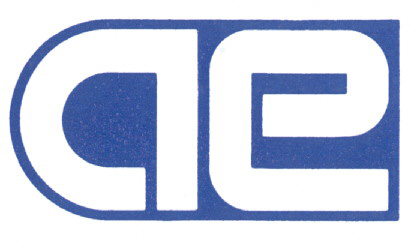 ALARD EQUIPMENT CORPORATION
6483 Lake Avenue
Williamson, NY 14589 U.S.A.
315-589-4511(voice) 315-589-3871(fax)
TOMATO SLICER, TRAY FILLER,
Bock Precise Slice, cutting machine...

Click on picture(s) to enlarge!
Click on picture(s) to enlarge!
...a

Bock Precise-Slice semiautomatic tomato / fruit / vegetable slicer and tray filling machine

, manufacturer designed for fresh-cut tomato slicing, but also applicable to cut other soft-fleshed fruits & vegetables. Complete with indexing through-conveyor such that freshly cut slices drop a short distance into plastic trays.

FEATURING:

Two-station hand-feed: Each side of the machine has a UHMW plastic manual feed plate where fruits / vegetables are hand placed into the feed slots. Each feed plate has five (5) 2-inch wide by 7.5-inch long oblong feed slot openings for safely feeding product to the knife blades. Can be set to operate "one-sided" if only one operator is available.


Slicing consists of five (5) oscillating serrated blade sets, each set with eight (8) blades to yield 1/4 slices. The blades are staggered at two levels for gentle cutting, to help assure clean cuts, reduce resistance, and avoid "squashing".


Loaded plates are manually pushed into the safety-shrouded cutting chamber where vertical pneumatic plungers press product down thru the oscillating blades. One side is loading while the other side is cutting.


9 inch wide by 66 inch long dual band underside thru-conveyor with denester for trays.


Set / last used for 11.75 inch long by 8.75 inch wide by 2.75 inch deep plastic trays.


Food grade sanitary stainless steel construction.


Electrical control box with safety interlock system.


230/460 volt 3 phase electrical input, also requires compressed air for pneumatic components.


As of this writing this fruit cutter slicer tray filler is in stock at ALARD, in GOOD operational and mechanical condition, available for timely shipment.





CALL 315-589-4511

to confirm availability and discuss your food pre-cut produce processing needs.

Alard item reference #: Y2618




Unless otherwise stated, volume, speed, and/or capacity estimates given are those of the manufacturer(s) of the equipment. All offers are subject to prior sales and owner's confirmations. Unless otherwise specified, any prices shown do not include skidding, crating, or freight.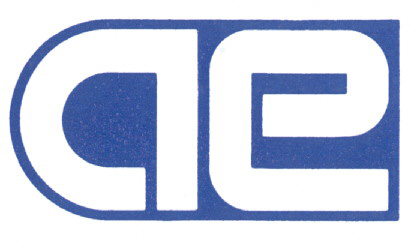 Search our website