Supplying used food processing machinery since 1952, with over six warehouses of used food processing machinery & equipment IN STOCK!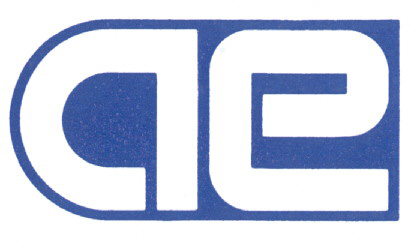 ALARD EQUIPMENT CORPORATION
6483 Lake Avenue
Williamson, NY 14589 U.S.A.
315-589-4511(voice) 315-589-3871(fax)
Electric STEAM BOILER, 15HP,
Electro Steam Model LB150H,
100psi maximum, 80psi operating pressure...


Click on picture(s) to enlarge!
STEAM GENERATOR, 100 psi max, 80 psi working, electric.
In stock NEW, skidded, crated and READY TO GO, Alard item Y5112


This

Electro-Steam LB-150-H (high-pressure) STEAM GENERATOR

is a high-pressure process steam generator conveniently sized and packaged as a plug, plumb and runs solution wherever high-pressure steam generation is required. This small electric steam generator system is highly efficient, easily installed and operated, andhighly reliable.



FEATURES

:

15 BHP boiler horsepower.


Nominal Capacities (assuming 60 deg F feed water):



400 lbs per hour (180 kg per hour)


Water consumption: 26 gallons per hour (98 liters per hour)



502,130 BTU gross output.


100 psi maximum boiler pressure.


Operating pressure factory set at 80 psi.


Boiler fill capacity: 22 gallons.


Cabinet material: 304 stainless steel.


1/2 inch NPT threaded (female) water inlet.


3/4 inch NPT threaded (female) steam outlet.


1.25 inch NPT threaded (female) safety-valve outlet.


Drain ball valve with 1 inch NPT threaded (female) outlet.


Dual pressure controls.


Low Level Cut-Off.


High Pressure Safety Reset.


Safety Relief Valve.


US manufacturer / Made in the USA.


One (1) year parts warranty, Five (5) year pressure vessel warranty. Extended warranties available.


ASME certified, National Board Coded, CRN / CSD-1 (Canada), UL listed.


Requires 110v (standard household current) electrical input for control circuit.


(2) HEATER power supplies each require 208 volt 3 phase electrical input (208.2 amps each), or 240 volt 3 phase electrical input (196.5 amps each).


Alard Equipment Company is an active authorized reseller for

Electro-Steam Boilers

, so if this in-stock ready-to-go 15HP 100psi electric boiler is not the we can offer from their full line of steam generation systems, a steam boiler system specifically configured to satisfy your particular steam generation equipment need; -- call 315-589-4511 to discuss your particular application specifications.



As of this writing, this 15 HP 100 psi electric steam boiler system is in new in-stock at Alard, in the factory crate, available for immediate shipment.





CALL 315-589-4511

to confirm availability and discuss your particular food equipment needs.

Alard item reference #: Y5112






Unless otherwise stated, volume, speed, and/or capacity estimates given are those of the manufacturer(s) of the equipment. All offers are subject to prior sales and owner's confirmations. Unless otherwise specified, any prices shown do not include skidding, crating, or freight.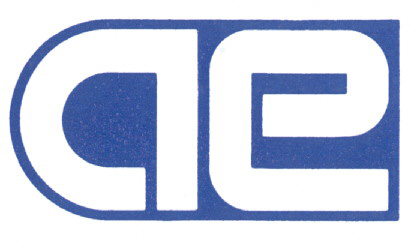 Search our website