Supplying used food processing machinery since 1952, with over six warehouses of used food processing equipment IN STOCK!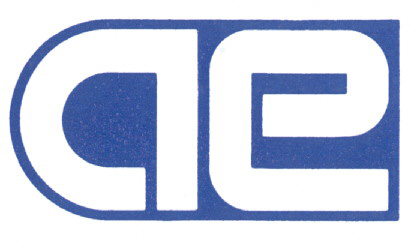 ALARD EQUIPMENT CORPORATION
6483 Lake Avenue
Williamson, NY 14589 U.S.A.
315-589-4511(voice) 315-589-3871(fax)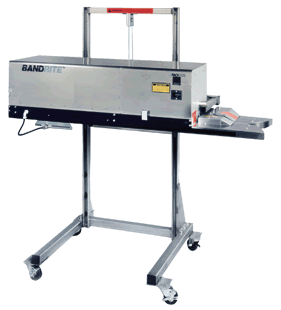 NEW PACKRITE / BANDRITE / FRESHRITE Model 6000 CONTINUOUS BAND SEALER...
The Packrite 6000 BAG SEALER is manufacturer recommended for industrial food process and USDA food packaging applications, as well as medical, military, agricultural, and many other flexible bag and pouch sealing applications. It seals most types of barrier materials in addition to straight polyethylene up to 12 mil single thickness or 6 mil single thickness on bags with gussets (24 mil total). Change over from one material to another is done with very little or no adjustment required...
Click on pictures to enlarge,
and scroll down to SEE VIDEOs...

NOTE: Pictures / video may show optional equipment.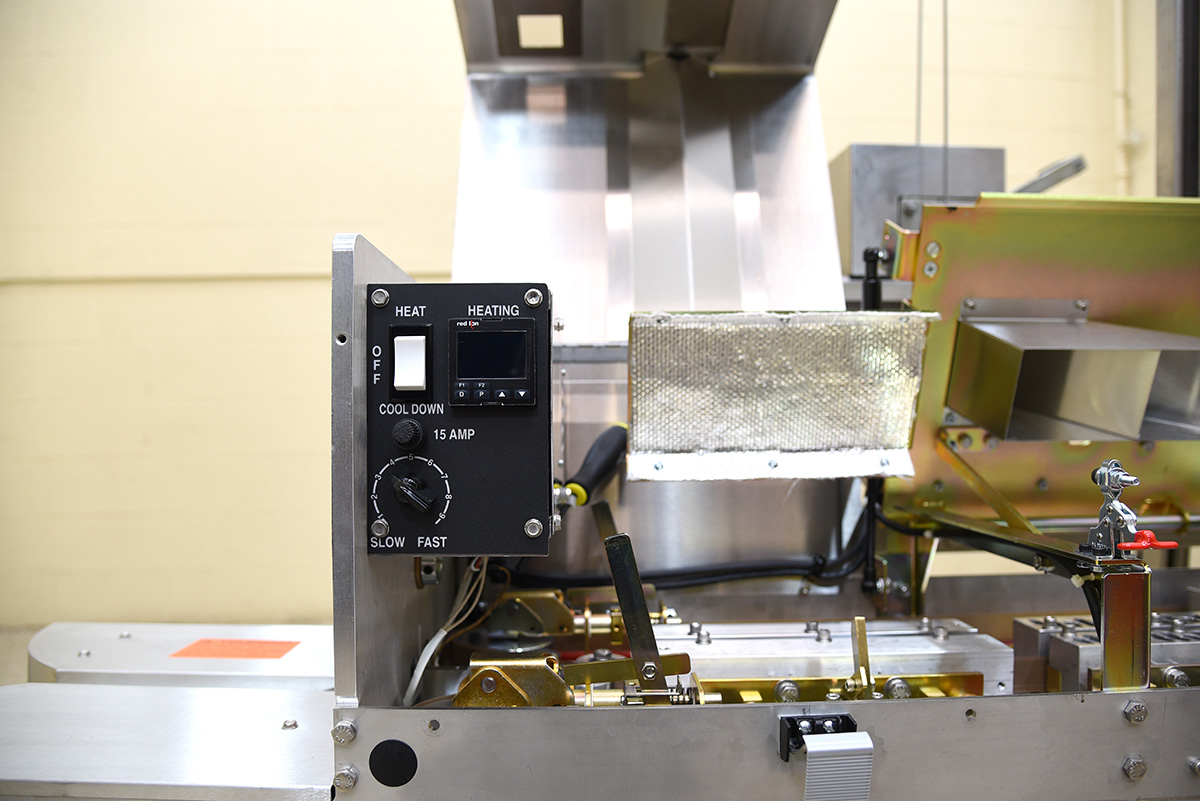 Click on pictures to enlarge,
and click the image below to SEE VIDEOs...
NOTE: Pictures / video may show optional equipment.




FEATURING:
Manufacturer rated for up to 550 inches per minute on up to 10 mil thicknesses.


Digital temperature control.


Variable speed drive.


Flat seal -- specify 3/8 inch or 3/4 inch.


Specify feed direction (left to right or right to left).


Stainless steel adjustable height stand

now standard.




Corrosion resistant stainless steel bottom plates

now standard

.


Stainless steel top and side shrouding.


Maintenance on this machine is designed to be user friendly.



Sealing band change can be made in minutes without tools due to tilt-away drive system (no tools required band change a standard feature).



If required, replacement of the temperature controller is snap-in, snap-out with no disconnecting or reconnecting of wiring necessary.



110 volt single phase electrical input.
OPTIONAL FEATURES available:
Casters for portability.


Swivel mount.


Bag trimmer (with or without vacuum).


Coder options available, ink or embossing.


Bag perforator.


220 volt single phase electrical input option available.


Crimper seal to make a checkered seal impression which adds a nice cosmetic appearance on clear polypropylene materials.


Bag-holding conveyor option available, with or without slave speed synchronization, for sealing heavier bags.



As of this writing, this NEW Packrite 6000 continuous-flow bag-sealing machine is USUALLY in stock at ALARD and available for timely shipment.




CALL 315-589-4511 to confirm availability and discuss your specific bag sealing equipment needs.




Alard item reference #:Z4387


Unless otherwise stated, volume, speed, and/or capacity estimates given are those of the manufacturer(s) of the equipment. All offers are subject to prior sales and owner's confirmations. Unless otherwise specified, any prices shown do not include skidding, crating, or freight.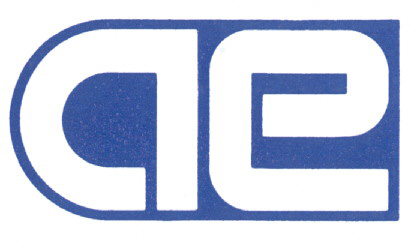 Search our website