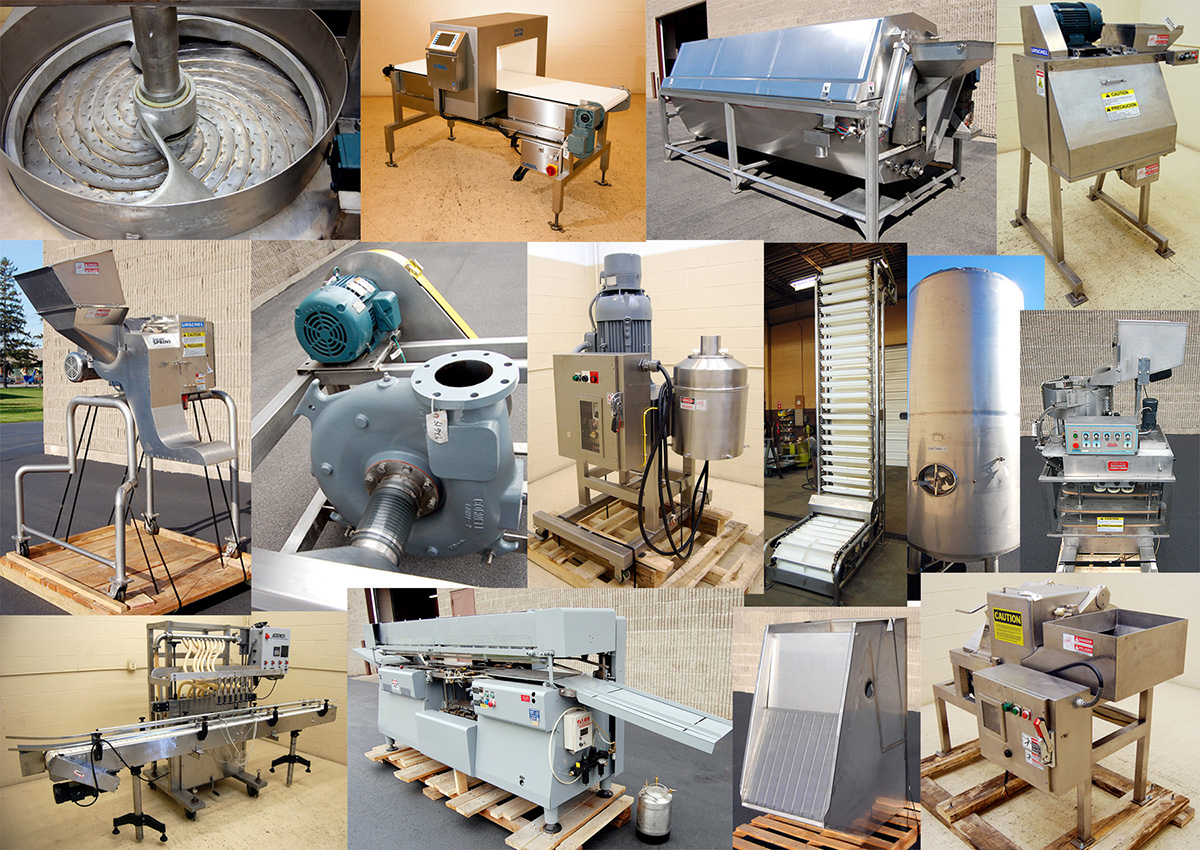 Alard Equipment Corporation is an equipment dealer for the Industrial Food Processing Industry, we buy, sell, refurbish, recondition, and reconfigure industrial food processing and food packaging equipment for canning factories, frozen foods companies, fresh produce processors, beverage companies, meat packing companies, dairy and cheese processors, and other related filling, packing, and packaging applications.

Alard enjoys a stable work force with high retention and low turnover, but, we do periodically need to recruit new personnel for jobs that open up due to retirement or other factors.





We are always appreciative of applicants who submit resumes and / or applications for employment, for consideration when openings do occur. You may send your resume to, or complete an employment application at the following address...





Alard Equipment Corporation

6483 Lake Avenue

Williamson, New York 14589

Phone: 315-589-4511

Fax: 315-589-3871

EMAIL:

[email protected]


We will post the details of any openings we are looking to fill, below...


---
SHOP MECHANIC:

Due to the need for additional manpower in our shop facility, we are looking for a versitile individual with general machine shop and mechanical skills, preferably with experience in the maintenance and repair of food processing and packaging machinery, including forklift operation in the context of moving heavy equipment.

We work daytime, weekday hours, to refurbish, restore, and configure mostly pre-owned food process and packaging equipment for canning plants, frozen foods companies, and fresh-cut salad producers. This equipment is mostly 3 phase driven, with DC control circuits, many involving panels with variable frequency drive and / or PLC controls and / or safety interlock systems. Versatility and problem solving abilities are especially applicable in this capacity.

Contact us at the above address / phone / Email to submit your resume / application.