Supplying used food processing machinery since 1952, with over six warehouses of used food processing machinery & equipment IN STOCK!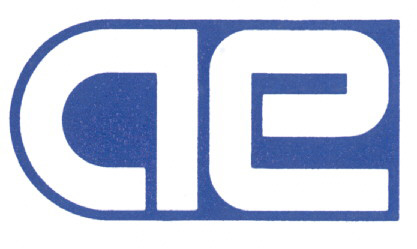 ALARD EQUIPMENT CORPORATION
6483 Lake Avenue
Williamson, NY 14589 U.S.A.
315-589-4511(voice) 315-589-3871(fax)
DEWATERING INSPECTION BELT...

Click on picture(s) to enlarge!
...with 24 inch wide by 11 foot 4 inch long belt with INCLINE DISCHARGE, all stainless steel.

This DEWATERING INSPECTION CONVEYOR begins with a 22 inch wide by 24 inch long stainless steel infeed chute tapering to 16 inches wide where it feeds onto the belt, with a crank adjustable gate for setting the depth of the product on the belt.

The belt is 23.75 inches wide, but is set for a 22 inch USABLE width, with 5/8 inch high by 2 inch wide UHMW plastic strips extending out over the edges of the belt. The interlocking plastic chain type belt has 7/16 inch long by 1/16 inch wide oval slots to allow water to drain through the belt.

The belt runs in horizontal for 6 feet, and then begins a gentle incline for 64 inches of belt length. There is a 4 foot long stainless steel water catch pan beneath the horizontal section of the belt, starting one foot from the infeed end of the belt (which is where the infeed chute drops product onto the belt). The dewatering pan slopes toward the infeed end, to a center back-side outlet with a 2 inch threaded pipe connector, which now has a right angle / elbow pipe to the right side of the conveyor, tapered to a 1.5 inch Tri-clamp connection.

The elevating discharge section has 2 inch high stainless steel rails over the UHMW strips, and drops through a 7 inch long discharge chute tapering to 12.5 inches wide.

Mounted immediately above the discharge end of the belt is a powerful rare-earth ferrous metal trapping magnet shrouded in stainless steel. Beneath the conveyor and directed to the return section of the belt are two cleaning / lubricating spray headers with a stainless steel catch pan beneath. Complete with a mechanical variable speed 575 volt 3 phase drive (ideal for Canada, but can be easily re-wound to domestic or other voltage).

54 inch infeed height to infeed chute, 45 inch working height at belt, 53 inch high discharge from belt, 38 inch discharge height from the discharge chute, on tubular stainless steel frame with threaded rod adjustable feet.

Overall dimensions are approximately 13 foot long by 39 inches wide by 80 inches high.

As of this writing, this dewatering inspection table is in stock at Alard, in good condition, available for timely shipment.

Alard item reference #: Y2245

Unless otherwise stated, volume, speed, and/or capacity estimates given are those of the manufacturer(s) of the equipment. All offers are subject to prior sales and owner's confirmations. Unless otherwise specified, any prices shown do not include skidding, crating, or freight.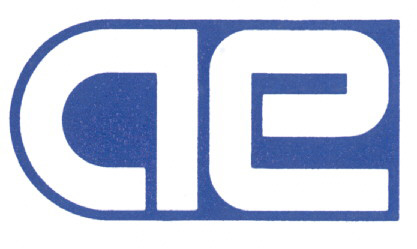 Search our website