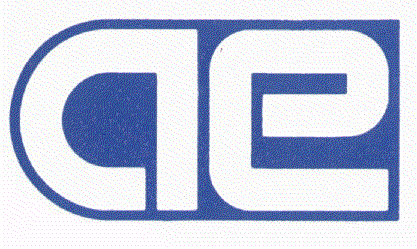 ALARD EQUIPMENT CORP.
6483 Lake Avenue
Williamson, NY 14589-0057
U.S.A.
315-589-4511 (voice) 315-589-3871 (fax)
---
TWO YEAR MANUFACTURER WARRANTY
ON NEW CORNELL FOOD PUMPS PURCHASED FROM ALARD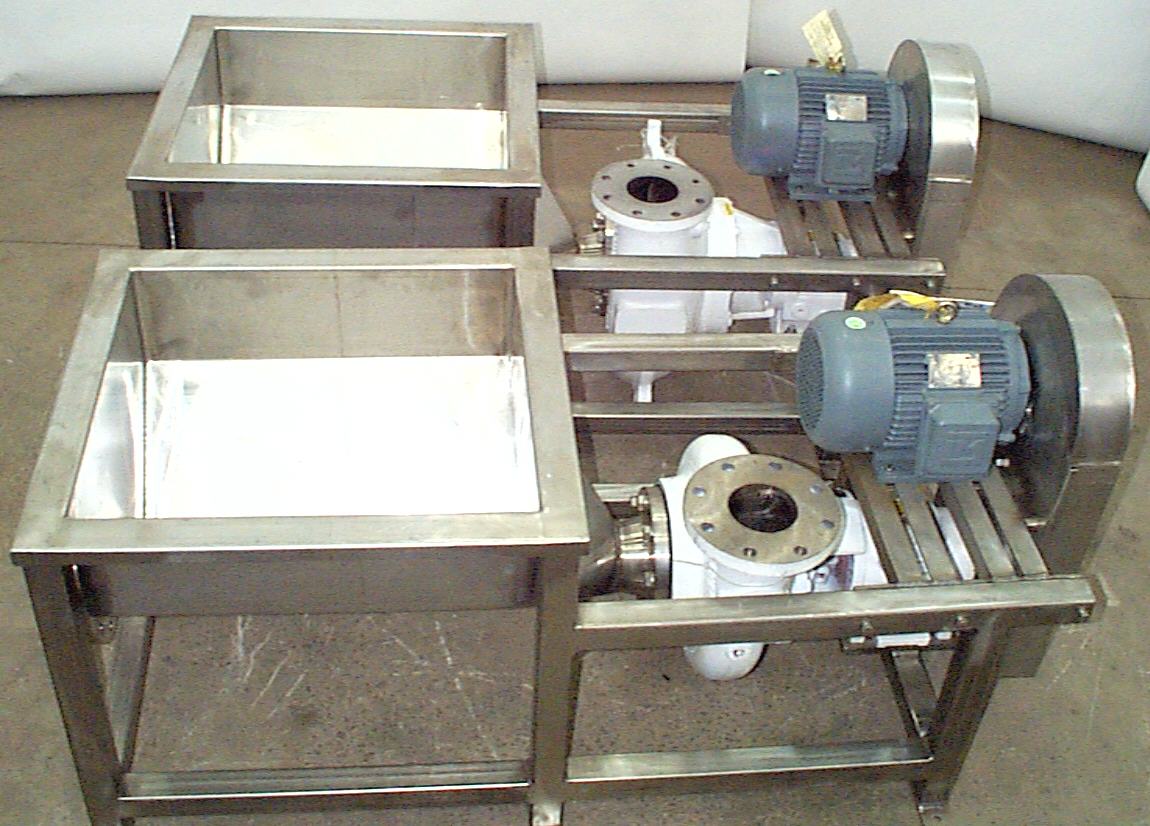 Cornell Pump Co. (Cornell) warrants equipment of it's manufacture to be free from defects in material and workmanship for a period of two (2) years from the date of shipment. Equipment must have been installed and maintained in accordance with Cornell instructions for the use and service for which it was designed.
Specific application information including system conditions will be required for warranty consideration.
Cornell's obligation is limited to repair of the equipment or replacement of defective parts at Cornell's factory or by an authorized service representative with transportation charges prepaid at the company's option. Goods may not be returned to the factory with out prior written authorization.
Equipment and accessories not manufactured by Cornell are warranted only to the extent of the warranty of the manufacturer of such equipment.
Cornell shall not be liable for repair or replacement of parts which are made outside the factory without prior written approval.
Notice must be given within (7) days after the defect if found.
No other warranty, writen, oral, assumed, or implied, including any implied warranty of merchantabilty or implied warranty of fitness for a particular purpose, is authorized with respect to Cornell equipment. In no event shall Cornell be liable for incidental or consequential damages.
Due to the widely varying conditions under which Cornell produces are used or insalled, we offer no warranty, expressed or implied, as to the length of service life of equipment or parts.