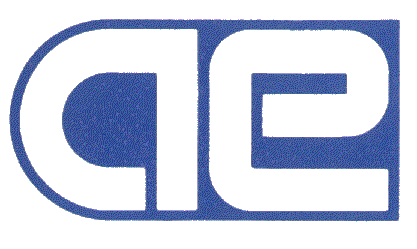 ALARD STOCKS THOMSEN PUMPS
ALARD stocks Thomsen Model 5 and Model 6 Centrifugal pumps!
Call or fax us to confirm current price and availability!
315-589-4511 (voice) 315-589-3871 (fax)


THOMSEN SANITARY CENTRIFUGAL PUMP,
Model 5...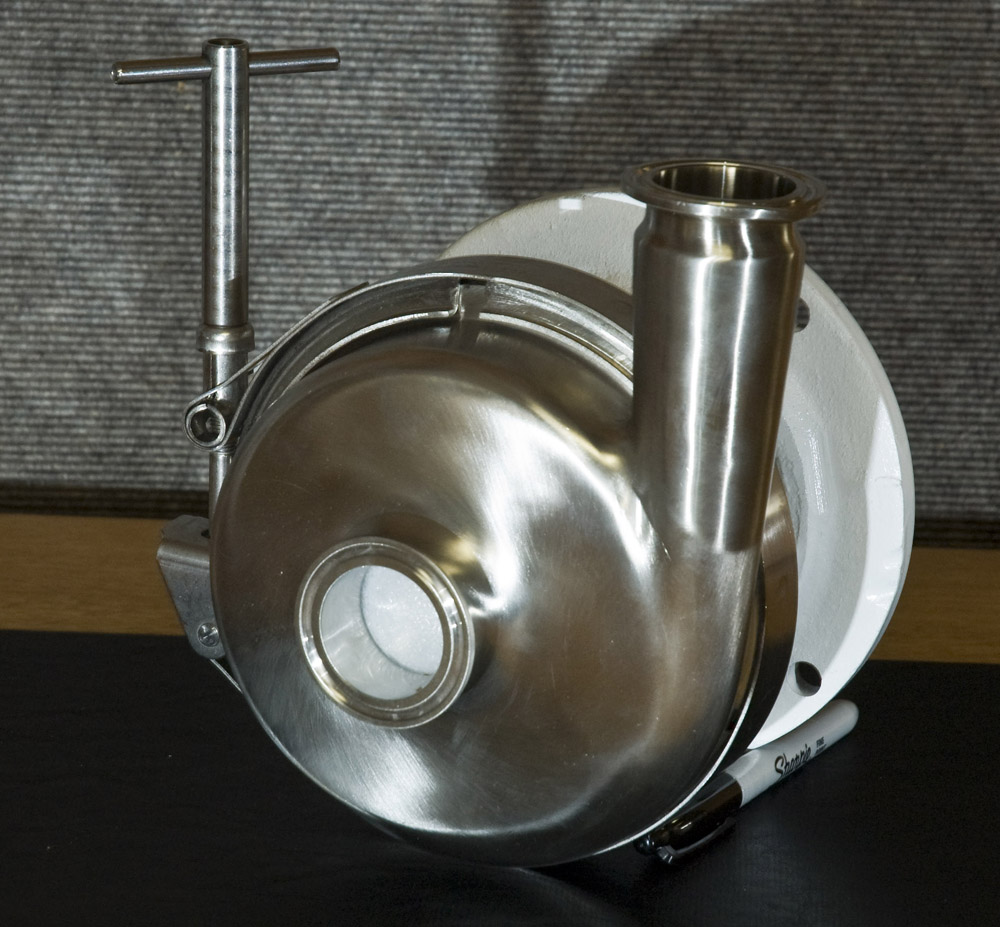 Click on picture(s) to enlarge!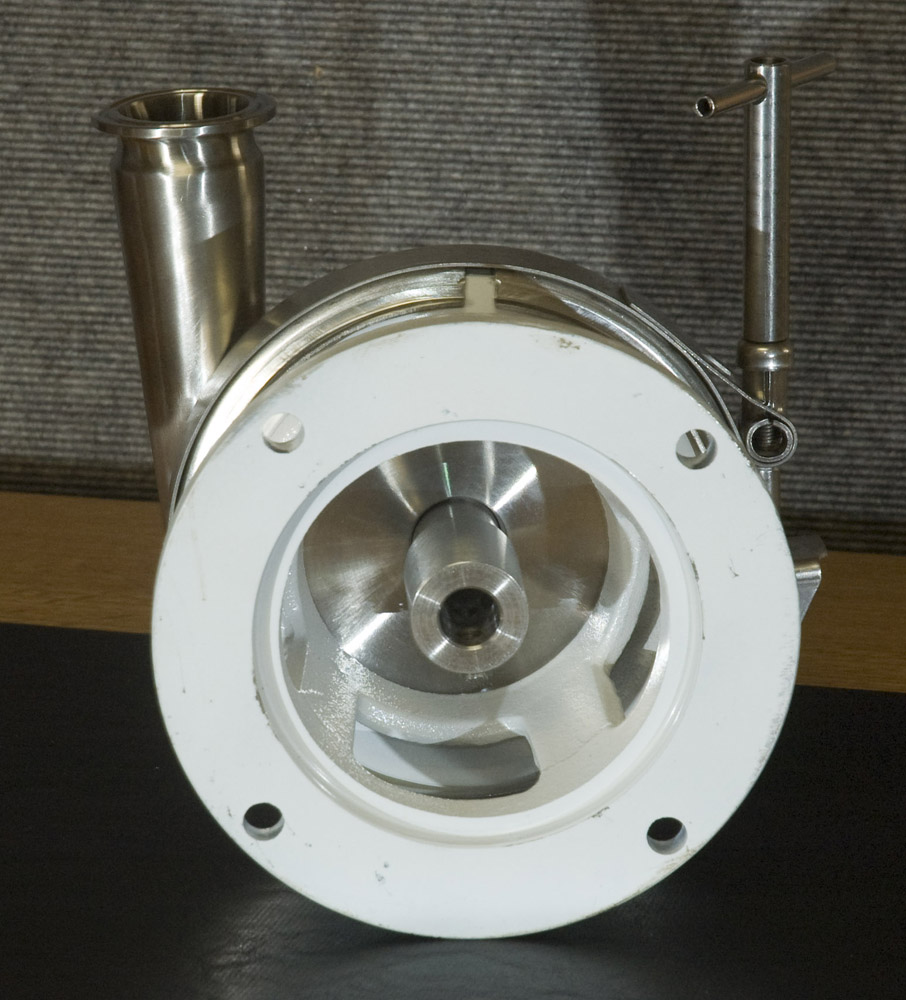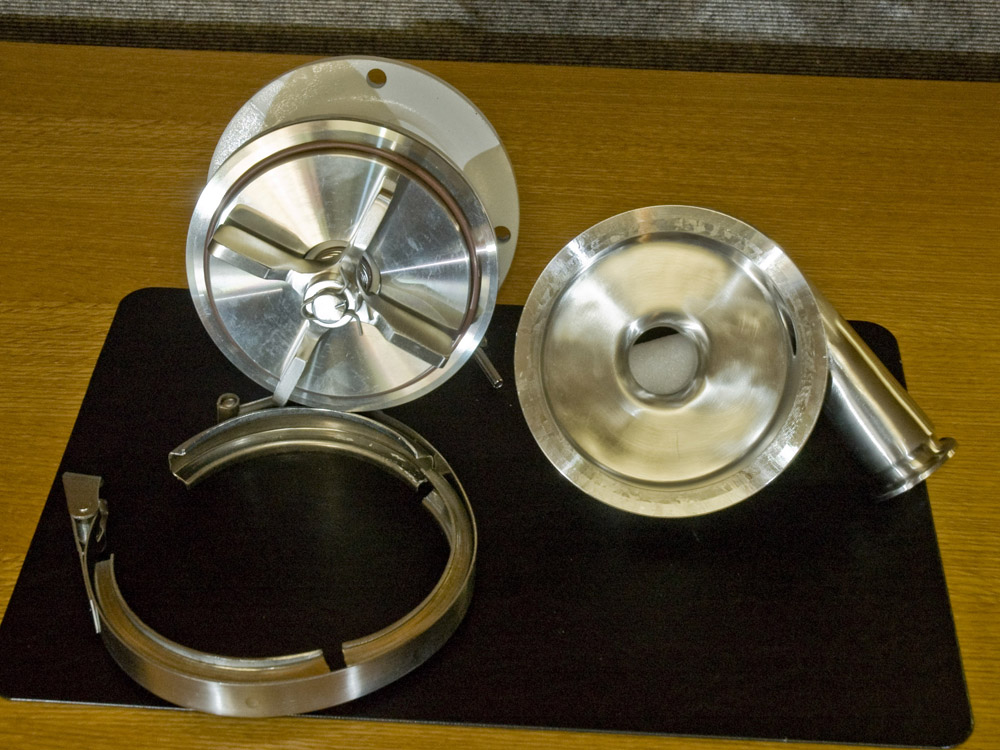 ...316T stainless steel centrifugal pump with 4 7/8" impeller, 1.5" diameter inlet/outlet with Triclamp fittings. Food grade 3A (dairy) sanitary authorized. Manufacturer rated for 60 gallons per minute at 5' of head with a 1,750 RPM motor, or 155 gallons per minute at 39' of head at 3,450 RPM - be sure to check manufacturer manufacturer pump curves for specifics, such as horsepower requirement.
We generally have these IN STOCK; NEW!
Alard item reference #:Z5201