Supplying used food processing machinery since 1952, with over six warehouses of used food processing machinery & equipment IN STOCK!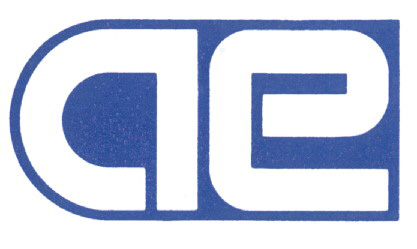 ALARD EQUIPMENT CORPORATION
6483 Lake Avenue
Williamson, NY 14589 U.S.A.
315-589-4511(voice) 315-589-3871(fax)

Key Iso-Flo


stainless steel


VIBRATORY GRADER / VIBRATING SHAKER
24 inches wide by 72 inches long...

Click on picture(s) to enlarge!
...Two-screen with step configuration, consisting of a 12 inch long flat solid infeed to a 24 inch long screen section, to a 3 inch drop, to a 2" solid border and another 24 inch long screen section, to a 10 inch long solid discharge section. 29 inch infeed height, 14 inch discharge height (from screen level) on tubular stainless steel stand.

Screens are removable replaceable screens held in by quick release hooks. Existing screens included are perpendicular gable shape ribs with openings from 1/2 inch at infeed to 1 1/8 inch at discharge.
This Key Iso-Flo shaker screen was reportedly previously used by a fresh-cut produce processor as a baby carrot size grader, where product that went through the sieves fell onto belt conveyors running under the shaker (belt conveyors not included); --so as currently configured, the shaker body is open on the bottom. Screens can easily be replaced for other applications and/or a catch pan or chute could be added. As configured, yielded two size grades plus tailover. Could also work well for removing fines in a sliver-remover application after a cutting machine (cutter not included). Could also be converted, with the addition of a bottom catch pan, to a dewatering shaker.

All stainless steel construction. Has standard Key slat type vibrator arms, and a new-style Key Iso-Flo eccentric vibrator complete with 1HP 3 phase motor drive.

As of this writing, this vibratory shaker-grader is in stock in good operable condition, needing cleanup and minor service, but available for timely shipment.
Alard item reference #: Y1704

Unless otherwise stated, volume, speed, and/or capacity estimates given are those of the manufacturer(s) of the equipment. All offers are subject to prior sales and owner's confirmations. Unless otherwise specified, any prices shown do not include skidding, crating, or freight.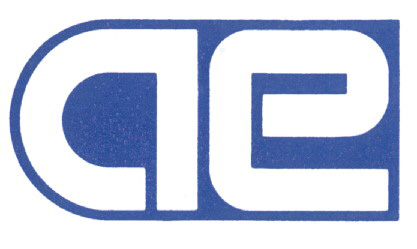 Search our website