Supplying used food processing machinery since 1952, with over six warehouses of used food processing machinery & equipment IN STOCK!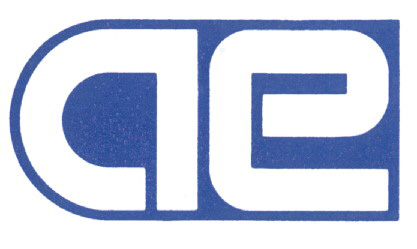 ALARD EQUIPMENT CORPORATION
6483 Lake Avenue
Williamson, NY 14589 U.S.A.
315-589-4511(voice) 315-589-3871(fax)

STATIC SCREEN SEPARATOR,

Alardsieve 24x36

,
all stainless steel...

Click on picture(s) to enlarge!
Click on picture(s) to enlarge!
...a

New Alardsieve 2436 water recovery screener / scalper sieve, for solids separation, wash-water filtration, and/or waste-water recovery

. A Hydrasive type static screen sieve for separating solids from water and/or other liquids such as cooking oils.



FEATURES:



This stationary screen is configured with a special triangular-rod / wedge-wire screen specifically designed for liquid-solid separation screening, with very precise and consistent sieve opening sizes. Product / solids in a liquid such as water or oil pass over the stationary screen. The liquid passes through the screen to a collection tank and drain, leaving the solids to pass over the screen for collection beneath.

An ideal separator for wash-water reclaim / reuse, by-product recovery, and / or otherwise removing solids from waste water in industrial food processing plant applications such as peeling, coring, and grading operations for removing stems, seeds, leaves, and other foreign materials from rinse water. Also commonly used in other municipal and plant waste-water treatment facilities for solids removal filtration.


SPECIFICS of this hydrosieve as it is configured in stock:

24 inch wide by 36 inch long (top to bottom) wedge-wire screen.


.040 inch sieve-opening-size screen installed; --other standard sieve opening sizes can be sourced and installed to order, from .010 inch to .100 inch, with other sizes to be priced upon request. CALL 315-589-4511 to tell us YOUR sieve size specification.


Screens are slide-out / slide-in interchangeable for a wide range of solids separation applications.


33 inch deep full-width infeed / head tank, tapering from 20 inches front-to-back at the top to 15 inches front to back at the bottom. The headbox is open and easily cleaned of debris such as stones or other such "heavies".


Complete with dispersion shield over the weir to spread water evenly across entire screen, for optimal laminar flow.


4 inch threaded inlet, 6 inch threaded outlet; --allows for optional flange fittings to be screwed on, or for hose fittings to be cinched on to infeed and discharge connections.


4 inch diameter clean-out ports on either side (for easy access behind screen), with 1 inch tank drains at bottom level for comprehensive rinsing, cleaning and drainage of wash water.


1.25 inch diameter cleanout drain in each tank.


Throughput capacity depends on screen sieve opening chosen. For example, with the .040 inch (1mm) sieve opening currently installed, a throughput capacity of approximately 400 gallons per minute capacity is feasible running non-greasy solids (actual throughput will depend on solids and flow characteristics).


All food grade 304 stainless steel construction.


Static screen / stationary screen water recovery sieve has no moving parts, making it a low cost, low maintenance and long-lived dewatering system.


As of this writing, this NEW solids separation / static dewatering screen is in stock at Alard with a new .40" sieve screen, available for IMMEDIATE shipment.





CALL 315-589-4511

to confirm availability, and to discuss your liquid solid separation equipment needs.

Alard item reference #: Y5178




Unless otherwise stated, volume, speed, and/or capacity estimates given are those of the manufacturer(s) of the equipment. All offers are subject to prior sales and owner's confirmations. Unless otherwise specified, any prices shown do not include skidding, crating, or freight.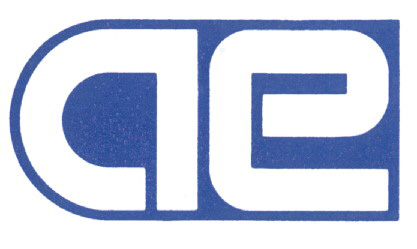 Search our website