Supplying used food processing machinery since 1952, with over six warehouses of used food processing machinery & equipment IN STOCK!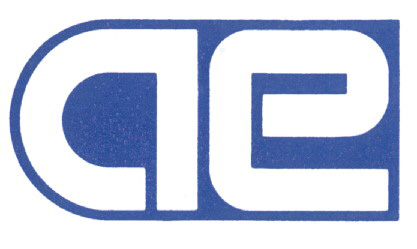 ALARD EQUIPMENT CORPORATION
6483 Lake Avenue
Williamson, NY 14589 U.S.A.
315-589-4511(voice) 315-589-3871(fax)
DURCO MARK 3
316T stainless steel
CENTRIFUGAL PUMP
with 4 inch inlet and 3 inch outlet,
flanged connections
....
Click on picture(s) to "zoom in".


Pump and motor available separately, or together.
(Above picture was taken prior to cleanup)
...Flowserve Durco Model Mark III, Size: 2K4X3-10RV/10, with 10 inch diameter impeller. Manufacturer tagged as a "brine pump"for pressure up to 275psi at 100 degrees Fahrenheit. Food grade / corrosion resistant 316 type stainless steel product contacts. Manufacturer pump curves rate for up to about 850 gallons per minute maxmim flow rate, depending on drive RPM and dyamic head; --pump curves available upon request.
This Durco Flowserve Mark 3 line pump is an extremely high-quality, heavy duty pump specifically built for durablility and efficient maintence. For example, this pump is designed to be disassembled from the back for maintenance in place, without the need to break pipe connections.
This sanitary food process / chemical process pump is available with or without motor and base as described below...
Pump and motor available separately, or together.


Click on picture(s) to "zoom in".
PUMP AVAILABLE SEPARATELY or with motor and base; --mounted on heavy-duty painted steel base with pump direct-coupled to a 125 HP 460 volt 3phase 60 Hz 137 amp 3565 RPM motor. This Reliance Electic XEX Dutymaster 125HP electric motor is manufacturer rated as explosion proof for Class 1 Group C & D. Other motor sizes / configurations possible.
As of this writing, this Flowserve Mark 3 standard group 2 (4x3-10) pump is in stock at Alard, in very good condition and available for timely shipment.
Alard item reference #:Z9510

Unless otherwise stated, volume, speed, and/or capacity estimates given are those of the manufacturer(s) of the equipment. All offers are subject to prior sales and owner's confirmations. Unless otherwise specified, any prices shown do not include skidding, crating, or freight.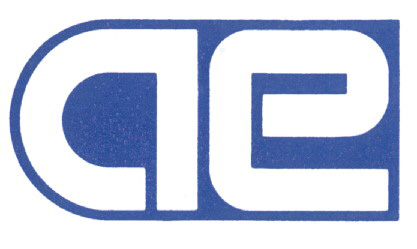 Search our website